Aerospace Bearings
AST Bearings LLC, a subsidiary of Motion Industries, is a leading supplier of precision bearings for advanced technology markets, including aerospace and defense. Our aerospace bearings are used in a wide range of applications, from unmanned space flight to ground support and launch systems. Our aerospace ball and roller bearings have been used in projects both big and small. These include:
Robotics
Positioning Systems for Solar Arrays & Antennas
Cameras & Satellite Imaging Equipment
3D Space Printing
Vision Systems for Unmanned Aircraft
Aircraft Subsystems & Interiors
Cargo Systems
Rescue Hoists
Whether your product is used on the ground, in the air, or in outer space, AST can provide you with a tailored bearing solution to meet your needs.
Aerospace Bearings from AST Meet the Demanding Requirements of the Industry, Including:
High quality materials and workmanship
Highly controlled, highly precise manufacturing processes
High reliability
Along with our aerospace bearings, we are pleased to offer our aerospace customers material and product traceability, certifications, first article inspections (as per AS9102), and DFAR and RoHS compliace - all part of our comprehensive quality assurance program.
Our Products Are Engineered to Meet the Harsh Environmental Conditions Encountered in Aerospace Applications, Including:
Extreme temperatures
Exposure to corrosive fluids
Exposure to vacuum
These challenging environmental conditions directly impact bearing life. Manufacturers must account for these conditions when designing bearings to achieve required performance goals.
Our Aerospace Bearings are Designed to Meet the Challenging Duty Cycles Demanded by these Applications, while Providing High Stiffness and Low Torque. These include:
High loads
Reversing loads
High speeds
Low angles of oscillation
Vibration
Aerospace applications present some of the toughest challenges to overcome for mission success. You can depend on AST's experienced application engineers to assist with developing a precision bearing solution optimized specifically for your application.
Design World Articles Highlighting AST Aerospace Bearings:
Manufacturers in nearly every industry are increasingly raising performance expectations for rolling-element bearings while at the same time exposing them to operating and environmental conditions that, when extreme, can reduce the rating life by as much as 90%.
Component optimization is critical for manufacturers of propulsion systems used in unmanned, hypersonic vehicles. Air molecules separate at such extreme speeds and high temperature effects stress the vehicle, including its sub-systems and components. Robust bearing solutions must be utilized to achieve desired performance.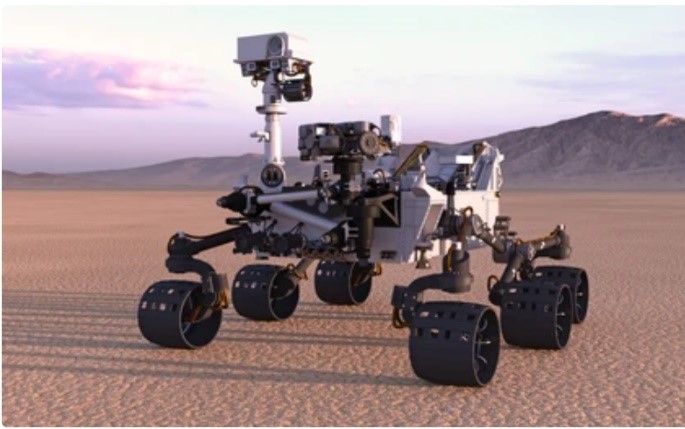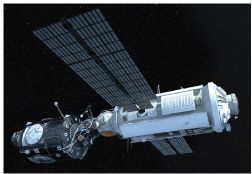 Ask A Question
Ask us a question and one of our team members will respond as soon as possible.
Fields marked with * are required.